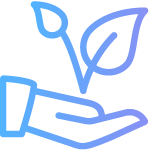 Vision
To help provide world-class solutions that would solve health, safety and environmental challenges confronting our world and future generations, towards realizing a better and healthier mankind, a safe and green environment.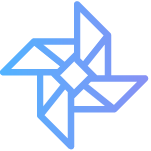 Mission
To help our clientele reach their Health, Safety and Environmental potentials, and provide the society with superior services by developing innovative solutions that will improve the quality...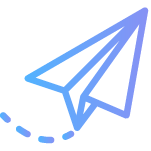 Legal Status
Registration of Company (RC) Number: 332637 Registered Capital: N1,000,000.00 Date of Incorporation: 26th March 1998 Date of Establishment: 28th November 2001
Accreditation
Federal Ministry of Environment (FMEnv.) Department of Petroleum (DPR) National Standards Regulation of Environment Agency (NESREA) Lagos State Environmental etc.