welcome to brightest hope company ltd and brightest hope engineering service ltd
Total HSE and Engineering Services Provider
our passion is towards realizing a better, healthier, safe and green environment.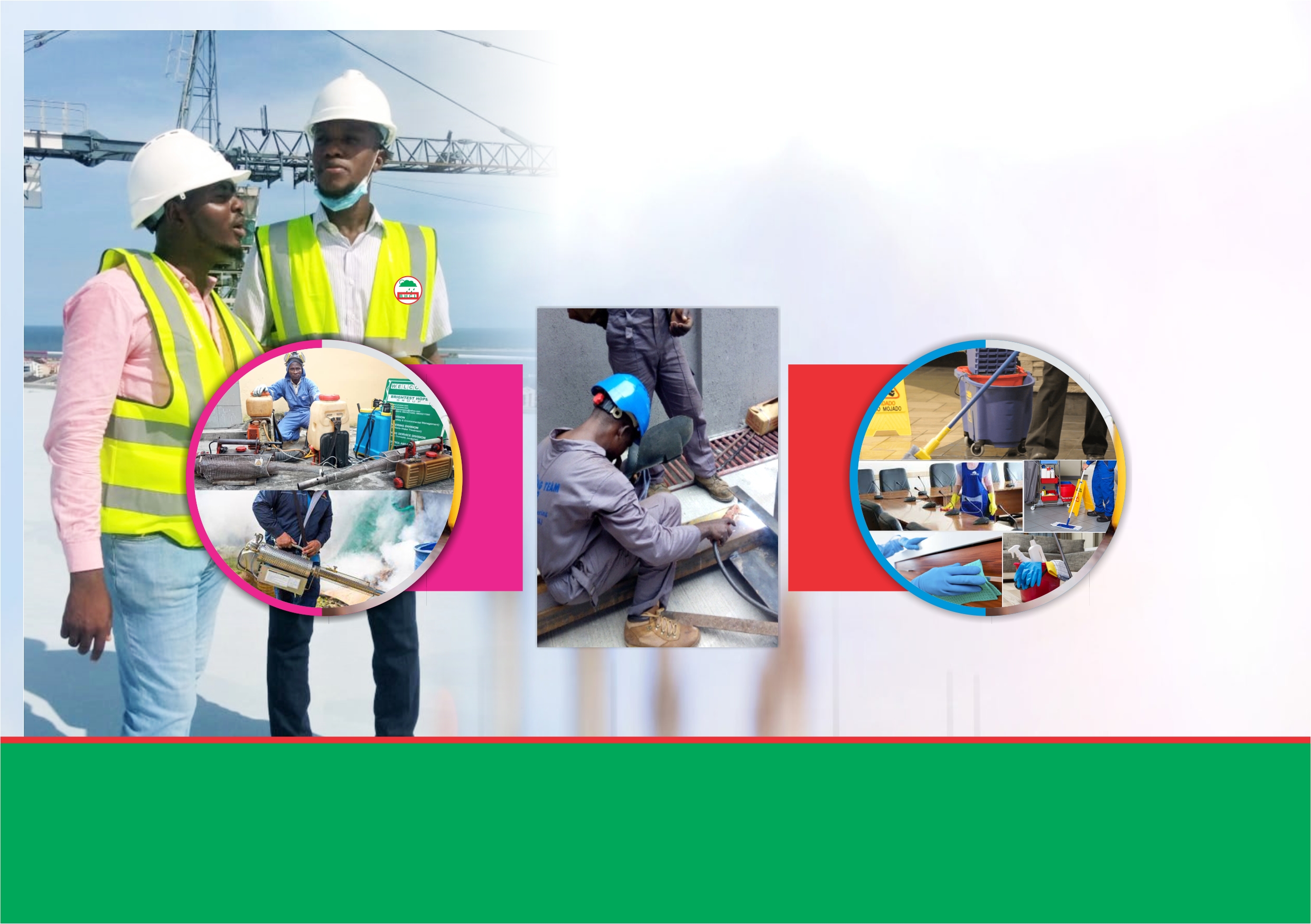 Brightest Hope Company Limited (BHCL) was incorporated in March 26th, 1998 as a Limited Liability
Company, commenced business on November 28th, 2001.
Our organization came into being following the recognition of need to promote the ideals of
"Green Business" concept in Nigeria.
We are a reputable and accredited total Health, Safety and Environmental management specialists delivering top-notch projects and services globally, with experience spanning over two decades.
Our workforce are dedicated professionals with hands-on
industrial best available practices and work ethics.
from our blog post
Stay up to date on cleaning, engineering and training news & trends, read stories of experts, and learn how they overcome
challenges as weather is changing.
BHCL offers certification programs in Health, Safety and Environmental training. We are committed towards ensuring a better future through transfer…
Your employees are the root of your business. They're also the foundation of your safety program. Without them, even the…
As the country continues to navigate the coronavirus pandemic, employers and employees are working through their responses to COVID-19 in…
Our clients
Some of our clients listed below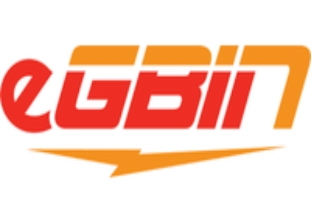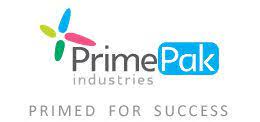 SOME ACCREDICTATION AND AFFILIATIONS